In the cosmetology profession, being well educated and possessing a high level of
technical ability is paramount. In addition to the show and competitions, Reigning
Competitions NW also offers stylists, barbers, and students from this area with instructional classes that they may otherwise have to travel to take.
"Sewn, Loc'd, and Lined", a look and learn class presented by some of our own NW celebrity stylists, teaching you a variety of techniques for installing closures for sewn weaves, creative loc styles and maintenance, and precision line ups. If you want to enhance your technical knowledge and increase client satisfaction then this class is for you. Take advantage of this opportunity to come learn from a few of our best!
This years instructional class will be taught by Candace Luckett, Candace Smiley and Ralph Cole.
Candace Luckett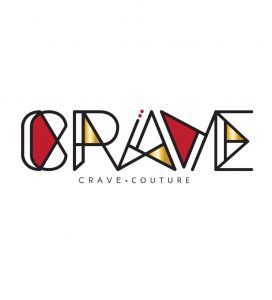 ---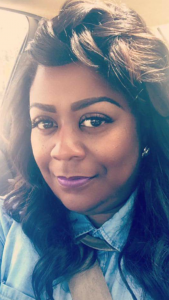 Candace Smiley
Natural Hair Specialist Candace Smiley is a 20+ year licensed Cosmetologist, 10 Year Breast Cancer survivor and the owner of MzTwist Artistry Studio which was recently featured on King 5's Evening Show and Player's Tribune with Seattle Seahawks Cornerback, Richard Sherman. MzTwist Artistry is located 11707 Rainier Ave So # A; which is the last business on the Seattle border.  MzTwist, affectionately known is not only a cosmetologist who specializes in natural hair, but is also the natural hair educator extraordinaire and the fastest hands across the Washington. As An entrepreneur in the hair industry, MzTwist is confidently the creator of the MzTwist Emollient Oil that's specialized the growth of natural and hair and skin. MzTwist Artistry Studio is the destination for all, from teachers to doctors and everyday people to professional athletes such as Seahawk players Richard Sherman, Micheal Bennett, Sheldon Richardson, Shaquill Griffin and many more. MzTwist professionalism, creativity, punctuality, personal, glamorous and stylish are some adjectives that clients have used to describe the ambiance of the Studio. MzTwist just finished the Instructors Program at Shador Cosmetology Institute, which she is currently studying to take the exam to become a Instructor.
mztwistartistrystudio.biz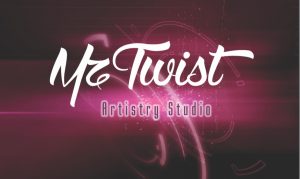 ---
Ralph Cole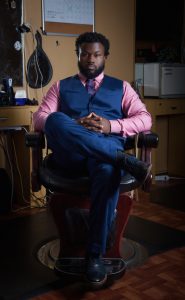 Being no stranger to the beauty industry, Celebrity Barber, Ralph Cole purchased his first pair of clippers in 2014 and hasn't turned them off since. To make it official, Cole decided to attend barber school and graduated in 2015 from Olympia Barber School in Olympia, Washington. While enrolled, his instructor took him to a barber battle in Los Angeles, CA. Seeing the barbers and stylists in action, Cole knew then that being a barber is what his next step in life would be. Upon falling on hard times and being homeless (living out of his jeep) for about two months, barbering became his way to make a better life for his family. Currently, Cole creates his art at MzTwist Artistry Studio In Seattle with Owner and Specialist Candace Smiley who specializes in natural hair and cosmetics. Ralph has become a successful barber, cutting hair for NFL Players, such as Richard Sherman, Shaquill Griffin , and Sheldon Richardson. He is also an educator and platform artist for Woody's for Men and Clubman Pinaud. Ralph is currently enrolled at Olympia Barber College to become "Ralph Cole the Instructor". Shortly after becoming a licensed Barber, Ralph was invited to attend the American International Industry (AII) as an assistant. Cole was then offered the opportunity to attend the Barber Education Training Program for Woody's for Men and Clubman Pinaud.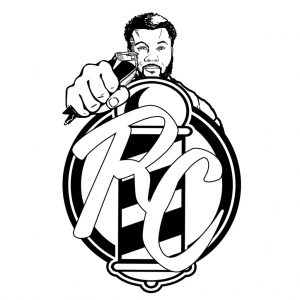 IG:RALPHCOLETHEBARBER
March 4, 2018 at the Seattle Center Exhibition Hall
11am till 2:00pm
Ticket's can be purchased online at
USE CODE LOVE FOR $15 OFF 
or at Life's Salon 7629 Rainier Ave S. Seattle WA 98118 or at the door……